The Only Private Mac OS Simulator Collection In The World
             Where You Can Access Just In Two Minutes
Discover the simplicity of macOS in less than two minutes with SimuOS – the only private macOS simulator. Unlock the world of macOS in your browser without the complexities of installations. Whether you're a developer or a curious user, SimuOS is your exclusive gateway to a seamless and private macOS experience. Explore the essence of macOS with SimuOS today.
Key Features
Instant Access
It's as easy as signing up and clicking the "Build My Private macOS Simulators Collection Now" button. We'll automatically create your personalized macOS environments with unique names, and you'll receive an email with instant access to your simulators.
Compatibility
Use macOS from Windows, Linux, Chrome OS, or any device with a web browser – no downloads or installations necessary. Simply log in to your account and click the "login" button to access your Mac simulator.
No Download or Installation
You can say goodbye to the complication of ISOs, DMGs, and virtual machines. With SimuOS MAC OS Online Simulator, you won't need to become an expert in Xcode, Terminal, or wrestle with USB installations. There's no requirement for virtual machine setup or the hassle of downloading Mac OS ISOs or DMG files. Even those without technical expertise can enjoy a hassle-free Mac experience.
Effortless Exploration
You can discover macOS with ease. You can explore the Mac environment without the hassles of traditional, complex setups. It's as simple as that.
Work With Any Browser
Our SimuOS simulators plays well with every browser you can think of
Chrome,
Firefox,
Edge,
Safari, , and even your own favorite one. No need to worry about compatibility; we've got you covered!
System Compatibility
Forget the need for high-tech gadgets or complicated computer specs. Simplicity is our priority. You won't require any advanced devices or worry about intricate technical requirements like CPU specifications. With SimuOS, accessing macOS is straightforward and hassle-free.
Legal Status
Unlike hackintosh solutions, SimuOS MAC OS Online Simulator stands out as a fully legal and authorized method to experience macOS. We're all about keeping it above board and ensuring you're on the right side of the law. When you choose SimuOS, you're choosing a legitimate platform, free from any gray areas.
Automatic Updates
No need to stress about keeping things up to date. Our simulator handles it all with automatic updates, guaranteeing you access to the newest and most exciting features without lifting a finger. It's that effortless!
Our Development  
We've designed our simulator to be user-friendly and accessible. It's entirely web-based, utilizing JavaScript and HTML. This means you can hop online and dive into macOS without the fuss of downloads or installations. We've made it that simple!
Main Features
The latest macOS Ventura, macOS Monterey and macOS Big Sur online simulators are available to view, feel and experience for all desktop computers. (macOS simulators for iOS and Android will be released soon.)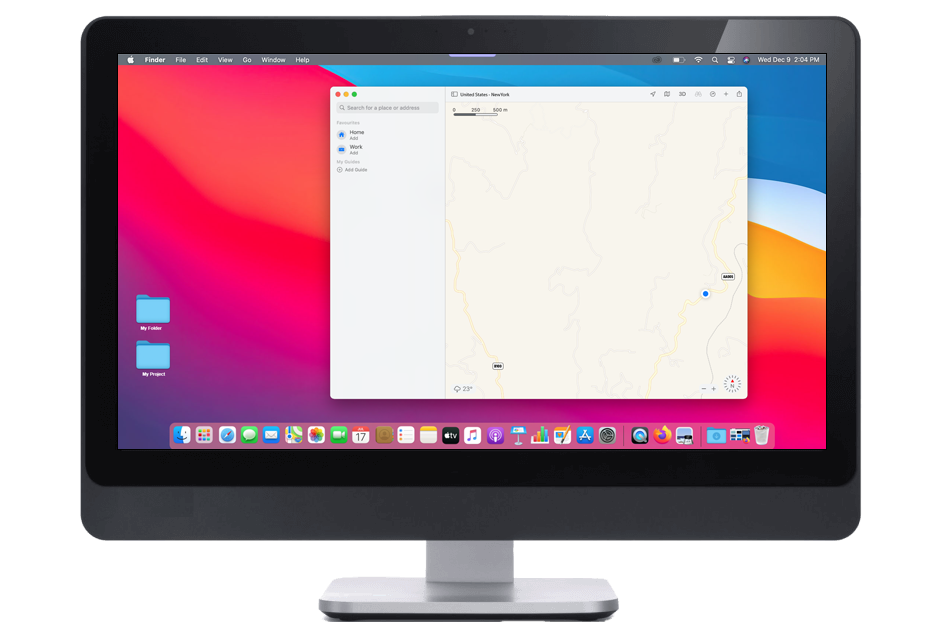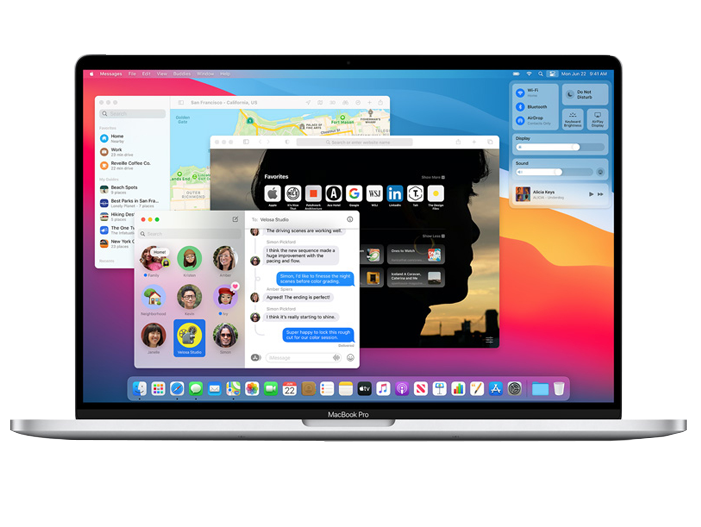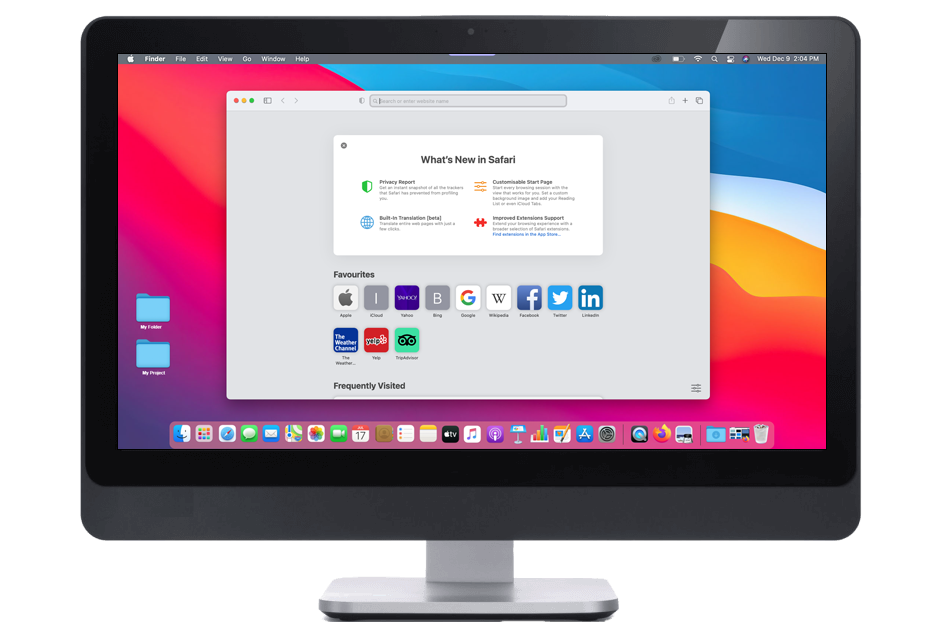 How It Works
It's as easy as signing up. Once you do, our system automatically builds your macOS environment. There's no need for intricate setups or technical hurdles; it's designed to be simple and straightforward. Just sign up, with two steps you're good to go!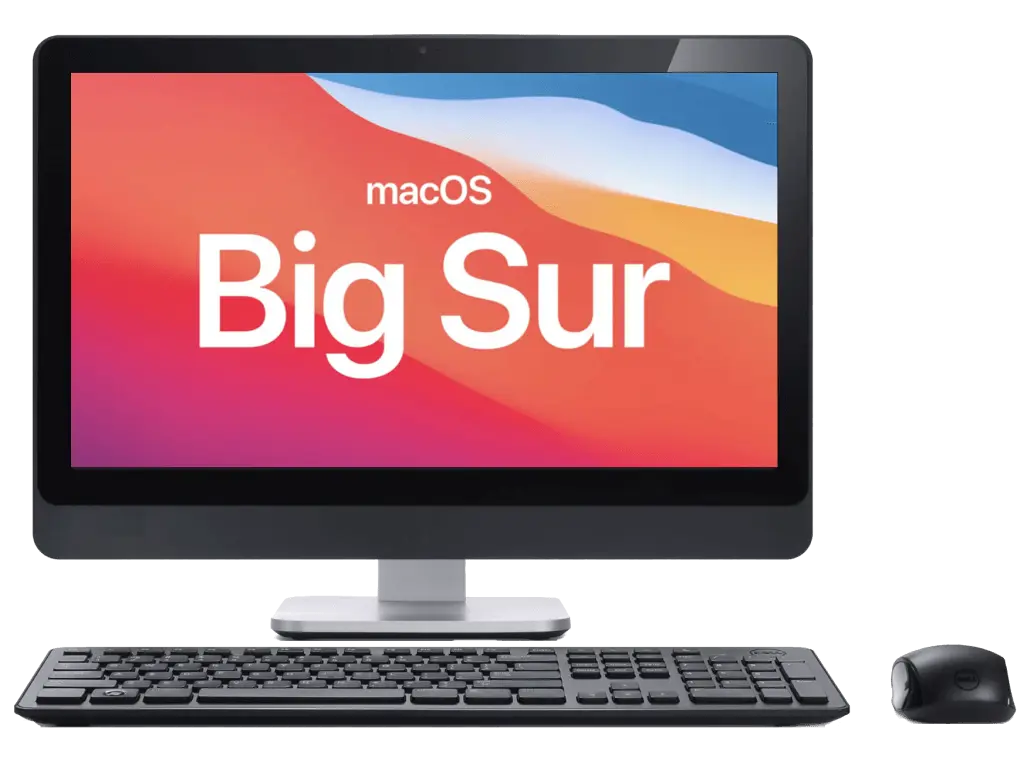 This version of the SimuOS collection works only on desktop computers. Every major desktop operating system including Windows, Linux, and macOS are fully supported on any web browser. Mobile macOS simulators for iOS and Android operating systems will be released soon.
SimuOS macOS simulator is an online tool based on user interfaces of each macOS version. Therefore this simulator to function without any issues, it requires a stable and fast internet connection.
How to Access macOS Simulator Collection
SimuOS is the best way to experience macOS without a Mac device, offering a collection of latest macOS versions.
macOS online simulators are to experience without boundaries. Regardless of your operating system, web browser or hardware support, SimuOS offers online virtual macOS simulation to experience different macOS versions as it is in a virtual environment.
Simulators in SimuOS Store
The latest macOS Ventura, macOS Monterey and macOS Big Sur online simulators are available to view, feel and experience for all desktop computers. (macOS simulators for iOS and Android will be released soon.)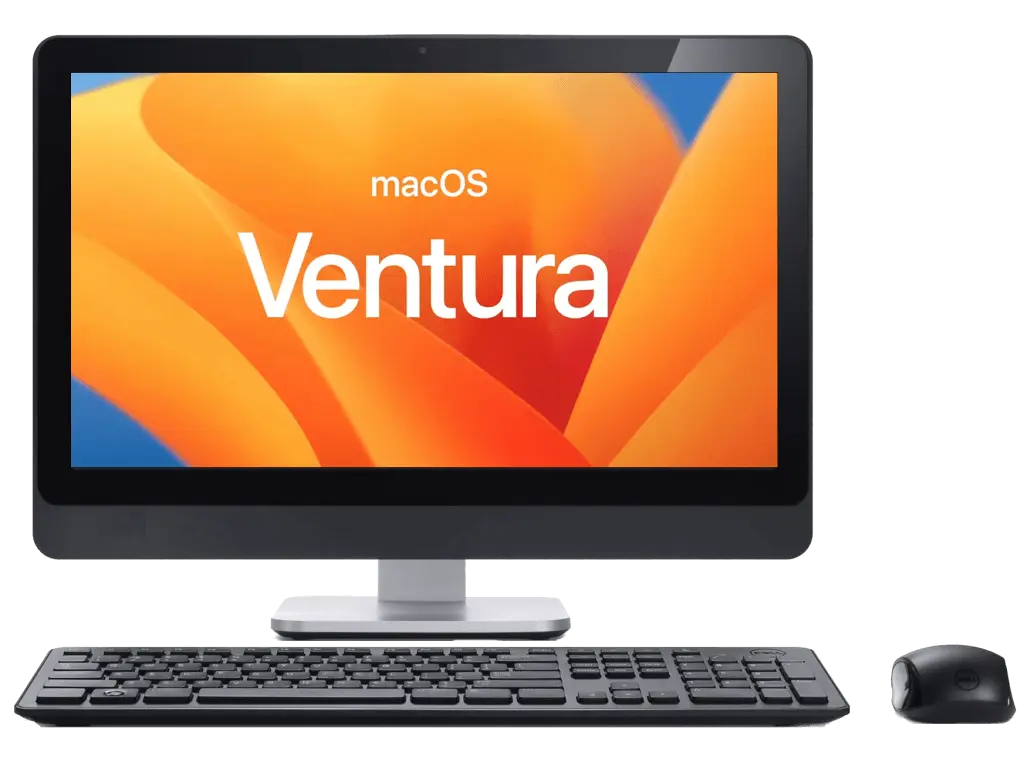 macOS Ventura (Upcoming)
macOS Monterey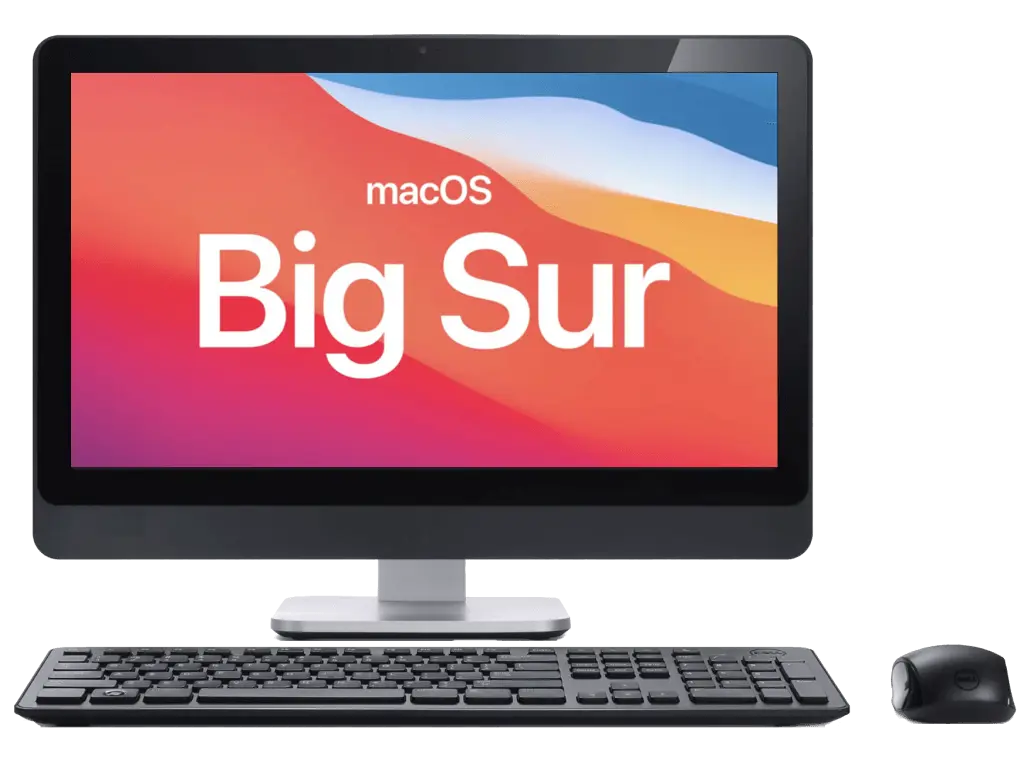 macOS Big Sur
Mobile macOS Simulators
SimuOS virtual simulator collection is available whenever you want without limitations. There are only two simple requirements to access your macOS simulators.
There are some macOS simulators for both iOS and Android devices. Unfortunately, these mobile macOS simulators are not available for the latest versions of macOS. Also, due to the limitations of mobile devices and development environments, these mobile macOS simulators are far behind from the online or desktop versions of macOS simulators. We are planning to overcome these challenges with the SimuOS mobile macOS simulator. As our mobile simulator is under development, bookmark us to check back later.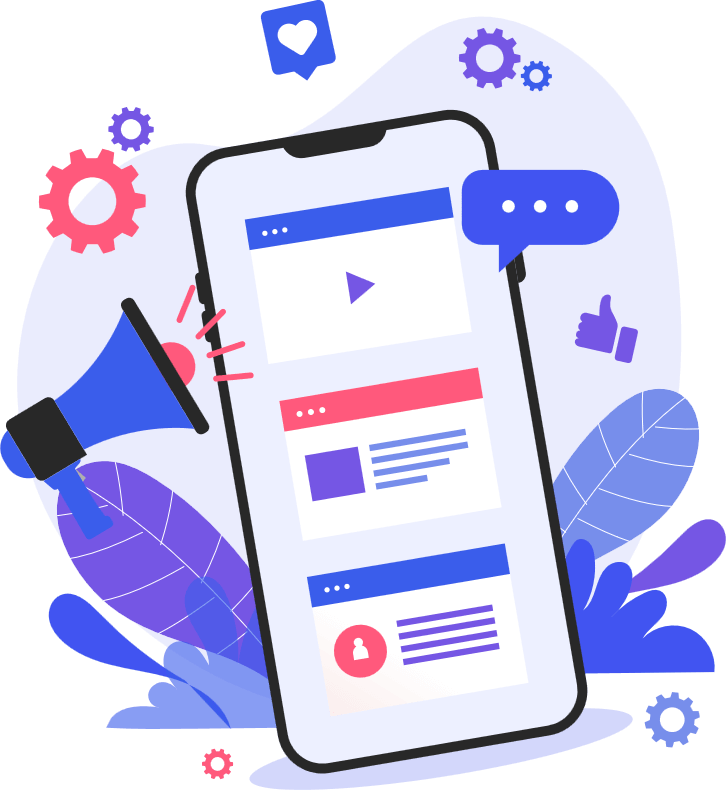 SimuOS Simulator vs Virtual Machine
Virtual machines are designed to achieve more from the virtualization of an operating system by increasing hardware support to the virtual operating system. To get maximum performance from a virtual machine, you have to sacrifice the performance of your physical machine. As simulators are designed to virtually simulate the environment of an operating system, it can run with minimum hardware requirements. That's the reason why simulators are more effective in running in any virtual environment and it's cost-effective. However, you may have to evaluate your need to run macOS and decide what will serve your purpose; a Simulator or a Virtual machine?
| | |
| --- | --- |
| Simulator | Virtual Machine |
| Best for experiencing user interfaces | Best for testing internal behavior of the OS |
| Can run with minimum hardware requirements | Needs hardware support |
| Limited functionalities | Can achieve some system functionalities up to some extent |
| Cost-Effective | Expensive |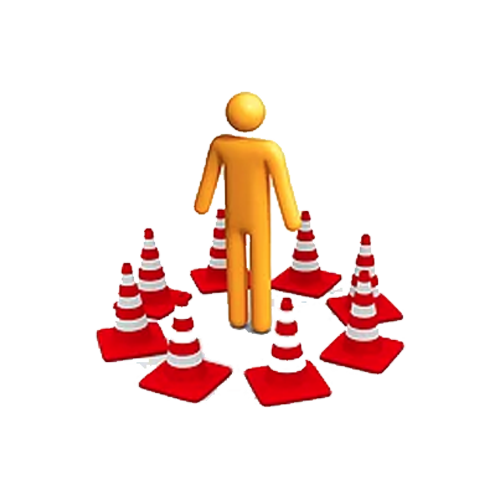 As simulators are designed to work with minimum hardware requirements to experience the OS interfaces, there are limitations for simulators. Even though a user can experience the OS features and interfaces, system functionalities will be limited when using a simulator.
These are some of the system functionalities limited in SimuOS online macOS simulator.
Get Support
The SimuOS team is ready to support you by answering any question that arises. Feel free to contact us at SimuOS Support