MacOSmacOS Big Sur Online Simulator
Experience macOS, Without a Mac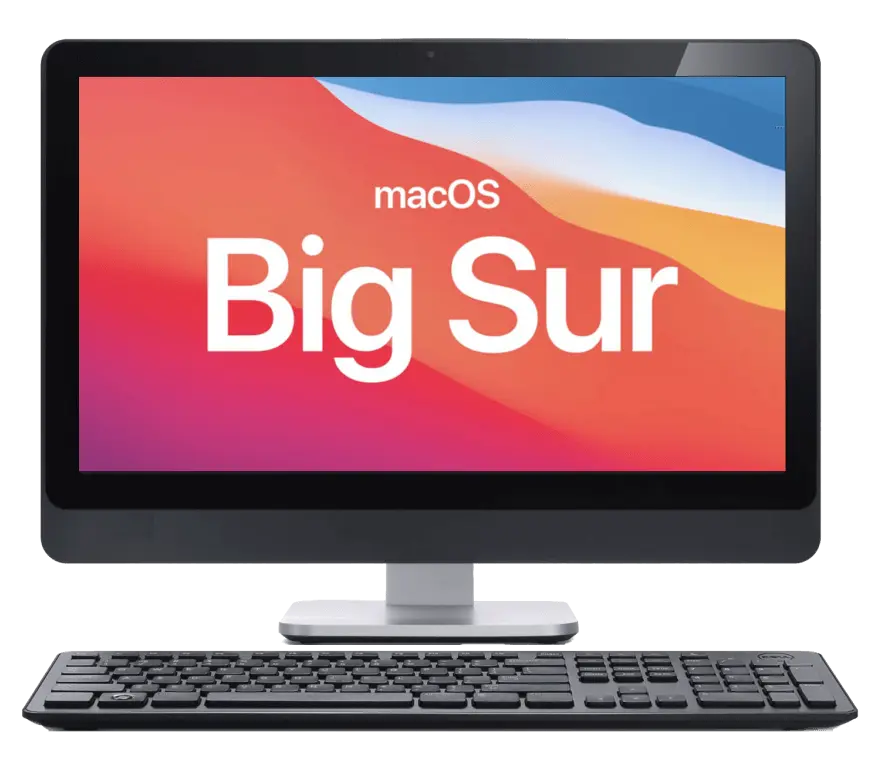 Online macOS Big Sur Simulator is the best way to experience the user experience of Big Sur without a Mac. macOS Big Sur is all about redefining the Mac experience in a better way. Overtaking its predecessors, Big Sur brought an attractive look to the macOS with more focused and enhanced features.
---
Accessing macOS Simulator Collection
You can get access to macOS Big Sur, Monterey, and Ventura online virtual simulators with the SimuOS simulator collection.
SimuOS offers a private collection of macOS versions created especially for you where you can access your private collection anytime just with your email address.
After purchasing macOS Simulator private collection, you'll receive an email with a dedicated link and a password to log on to each virtual macOS simulator. You can access any of the macOS simulators with this link and password.
---
Latest Features in Big Sur
There are features in macOS Big Sur you can fully experience with the online Big Sur simulator. Even if there are limitations, why not try the virtual Big Sur simulator to get the best macOS experience without a Mac?
Design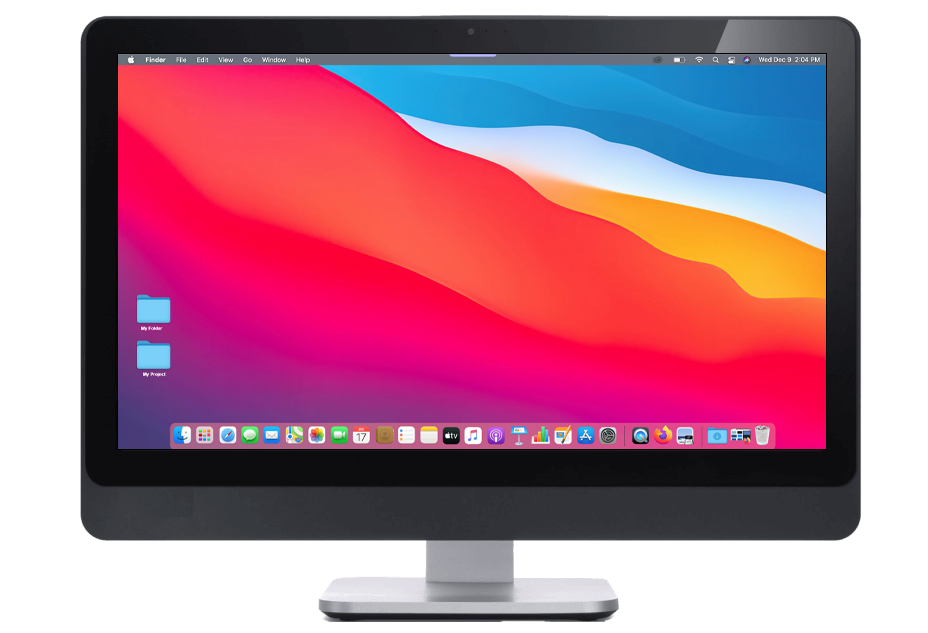 Big Sur new app design makes it easy to focus on content with space efficient toolbars and sidebars along with the updated Menu bar.
Control Center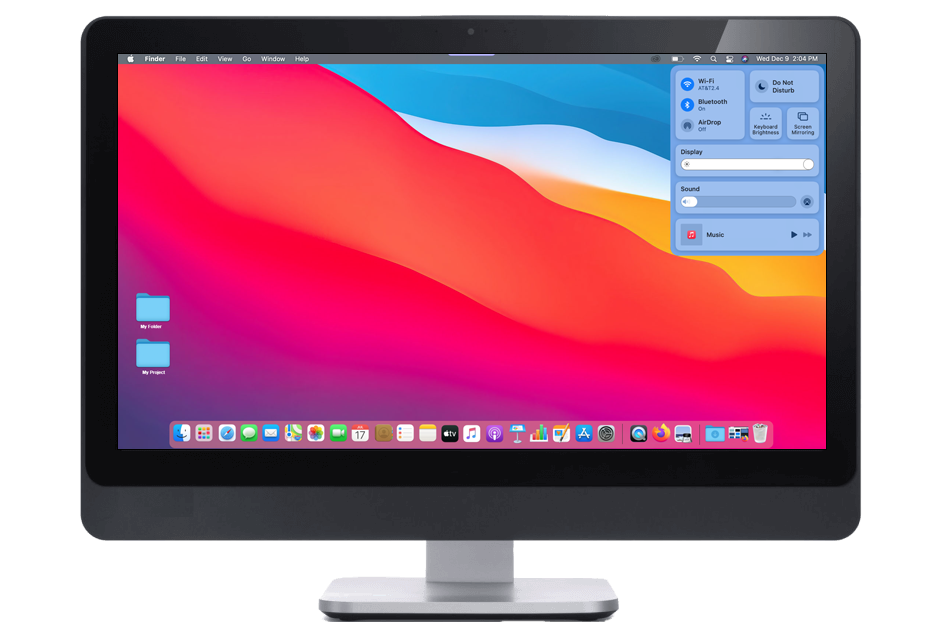 One place in macOS Big Sur to put favorite menus and controls so that access made it easy to quickly change settings from anywhere.
Notification Center
The Data rich Notification Center in Big Sur allows us to focus on what really matters at a glance. Notifications and widgets in one view to interact right away.
Safari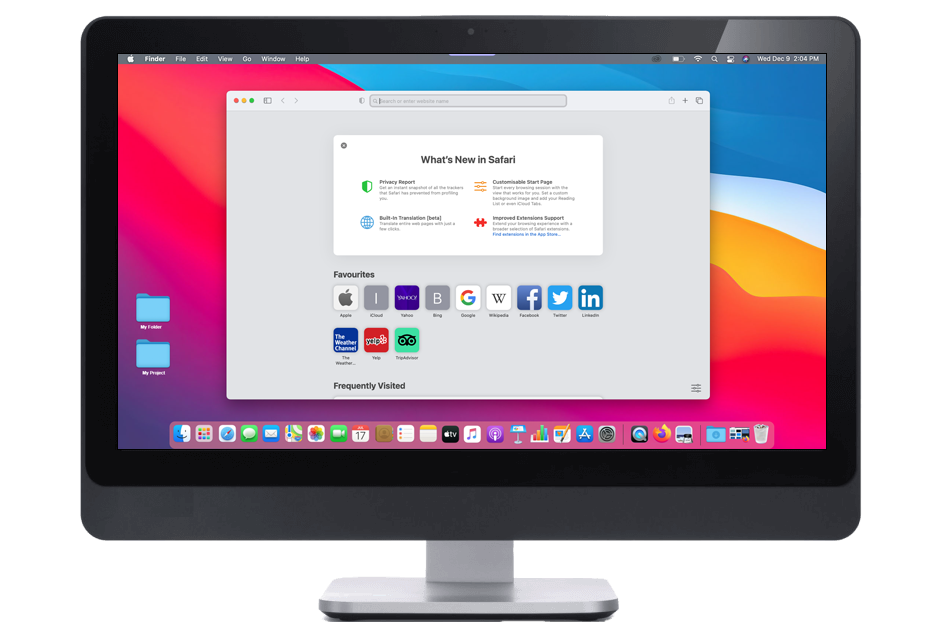 Customizable start page on Safari let you set a background image and pin reading list, iCloud tabs and more. Password monitoring and intelligent tracking prevention offers a more secure browsing experience with macOS Big Sur.
Messages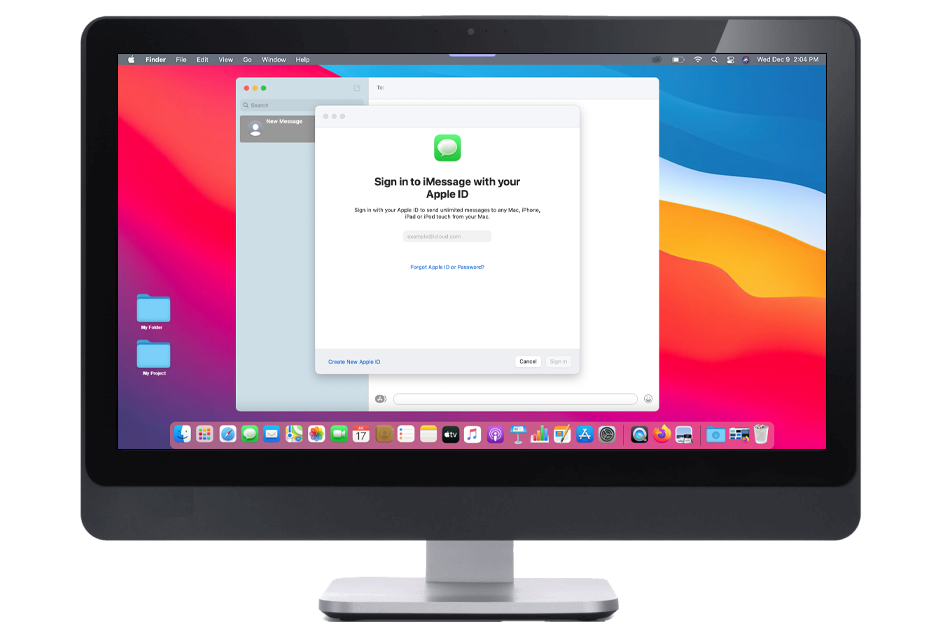 Messages offers more with pinned conversations, mentions and inline replies where Memoji allows sharing your mood and personality.
Maps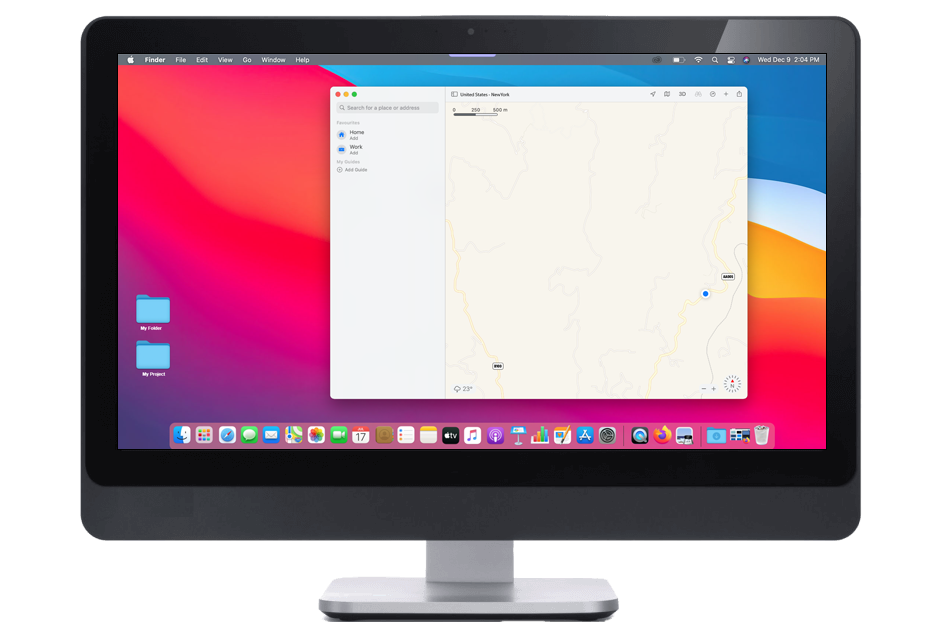 Get recommendations and explore places with interactive 3D experience. Indoor maps for major airports and shopping malls along with the cycling directions and electric vehicle routing helps get the max out from Maps on Big Sur.
---
Requirements for macOS Big Sur Simulator
SimuOS virtual simulator collection is available whenever you want without limitations as it is online and no download needed. There are only two simple requirements to access your macOS simulators from anywhere anytime.
This version of the SimuOS simulator collection works only on desktop computers. Every major desktop operating system including Windows, Linux, and macOS are fully supported on any web browser.
SimuOS macOS simulator is an online tool based on macOS user interfaces. Therefore, it requires a stable and fast internet connection for this simulator to function without any issues.
---
What's in the SimuOS Collection?
macOS Ventura, macOS Monterey and macOS Big Sur online virtual simulators are available to experience for all desktop computers.
macOS Ventura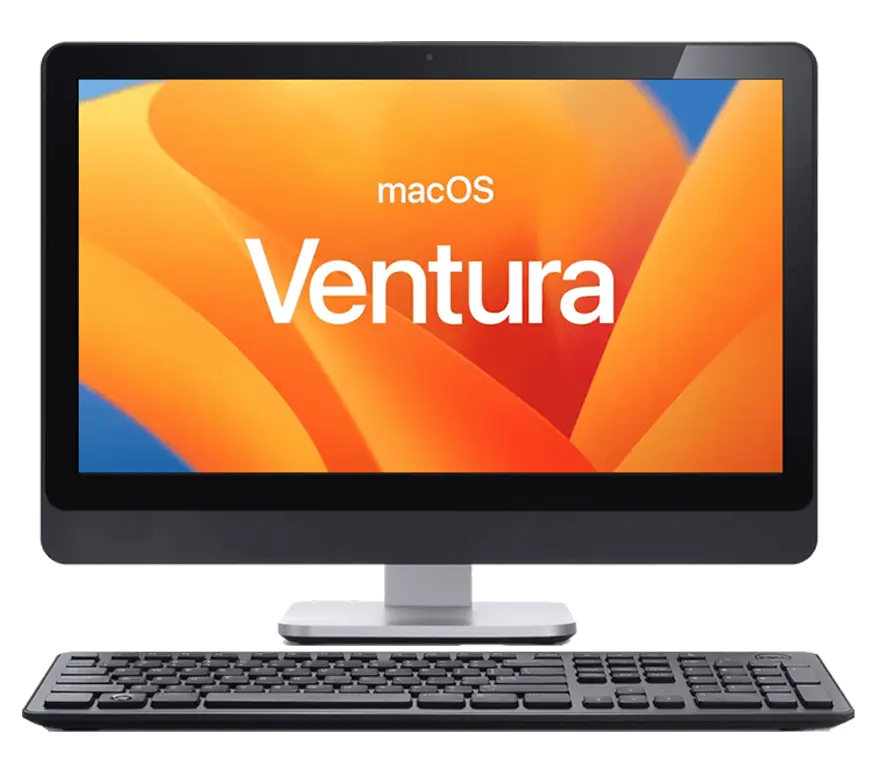 macOS Monterey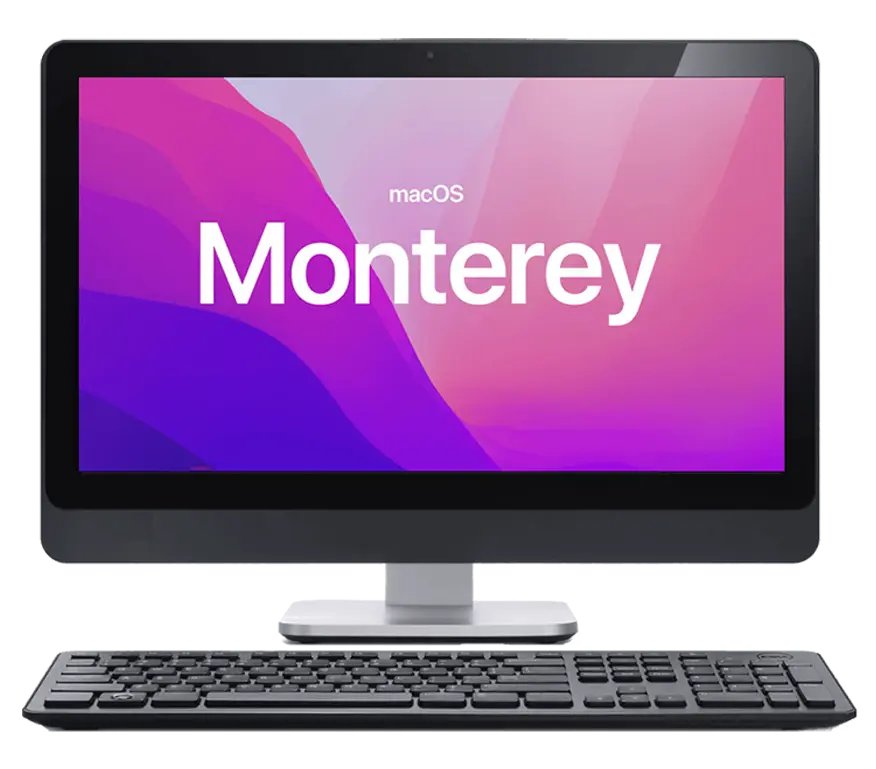 macOS Big Sur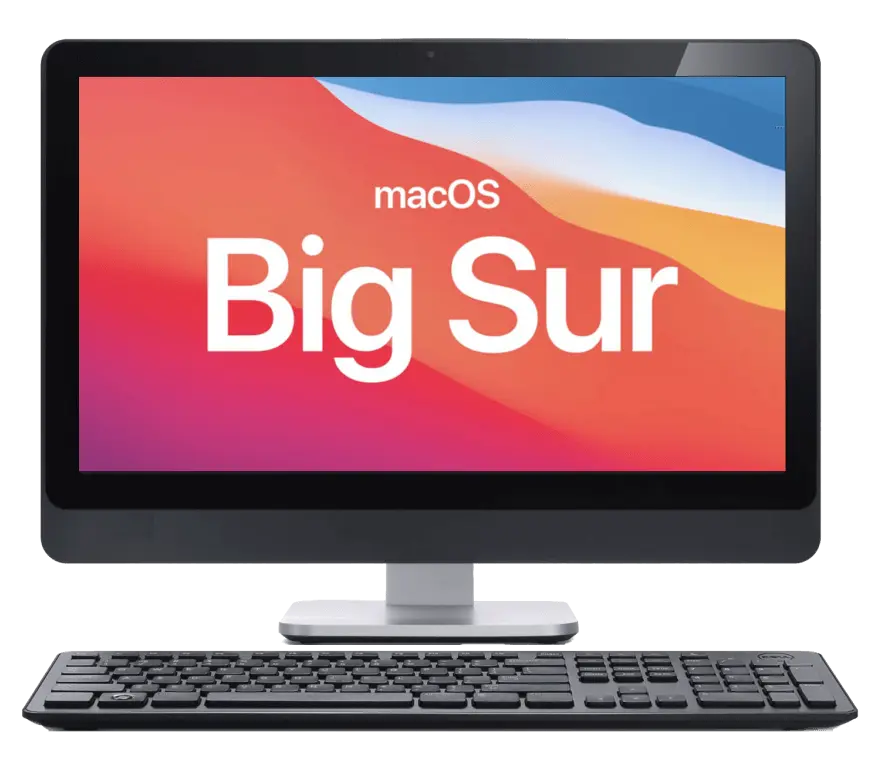 ---
SimuOS offers the best way to try macOS Big Sur without an actual Apple Mac device.
Online Simulator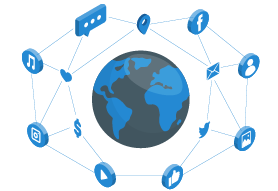 The requirement is just to be online. Any changes on the macOS simulator will be reflected on your private simulator collection immediately.
No Download Needed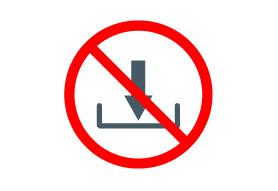 No download needed to run macOS simulator. Just access your private macOS simulator collection with your dedicated link.
Support All Desktop Operating Systems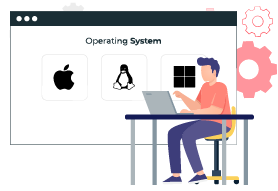 SimuOS supports all desktop operating systems at the moment and mobile Mac simulator is on the way for the latest macOS versions.
Cross Browser Compatibility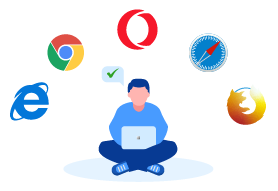 You can run your private macOS simulator collection using any web browser including Chrome, Firefox and Safari.
---
Supporting Operating Systems
Unlike downloadable simulator software, the main advantage of an online simulator is that it can work on most devices without limitations. SimuOS virtual simulator collection works on almost every desktop operating systems including,
Windows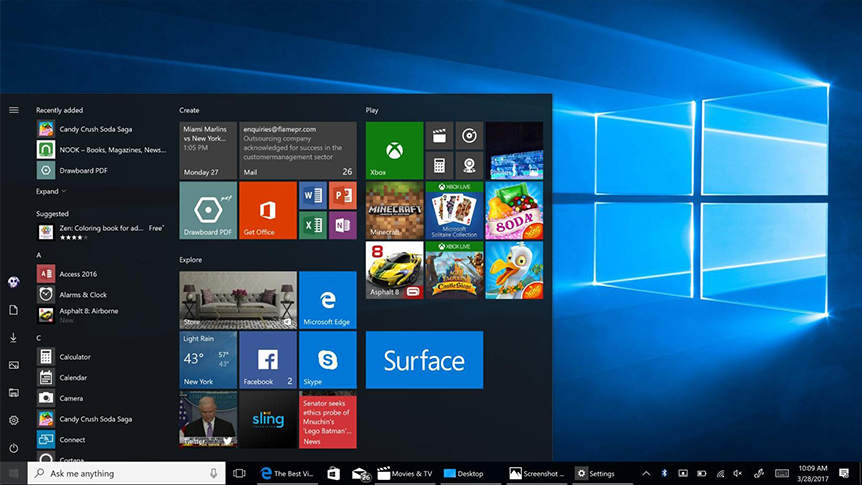 Linux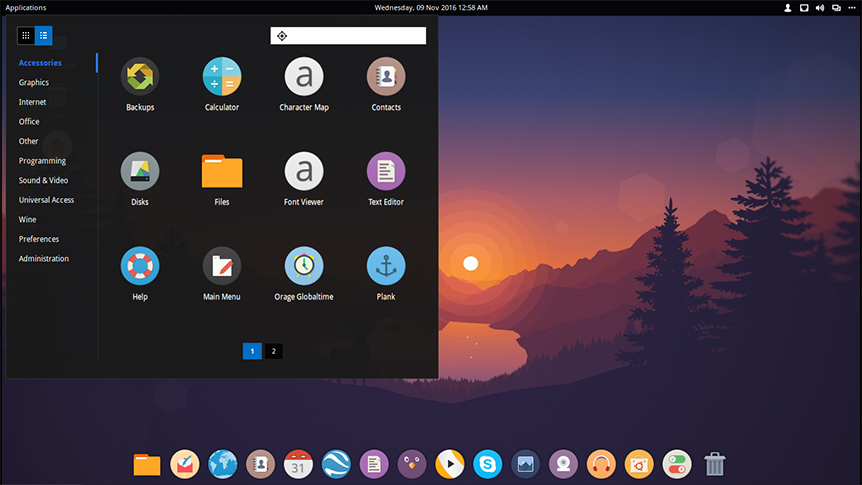 macOS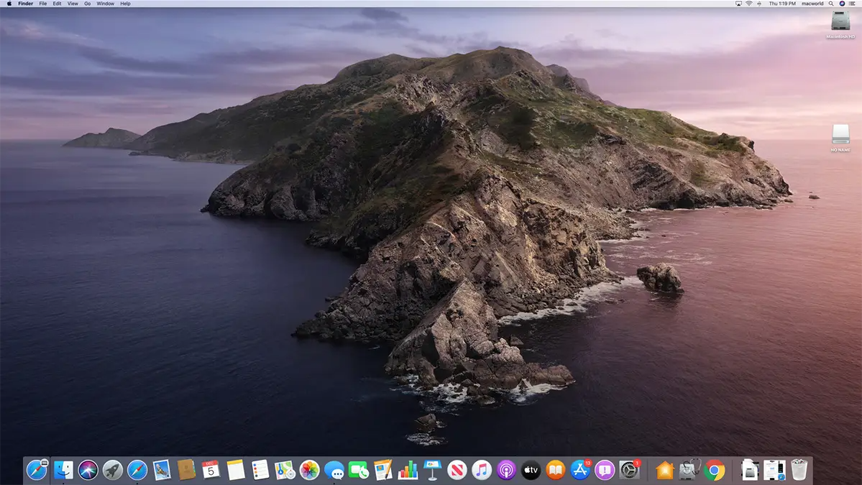 ---
Limitations
There are some limitations for simulators as simulators are designed to work with minimum hardware requirements to experience the OS interfaces. Even though a user can experience the macOS features and interfaces, system functionalities will be limited.
These are some of the system functionalities limited in Big Sur virtual online macOS simulator.
Xcode
Terminal
Airdrop
AirPlay
Wifi
Bluetooth
Screen Mirroring
Software installation
Location access for Maps
---
Get Support
Feel free to contact us at SimuOS Support for any issues regarding the Big Sur Simulator.