Vision Pro Simulator Online
Get the Real Feel of Vision Pro Anywhere!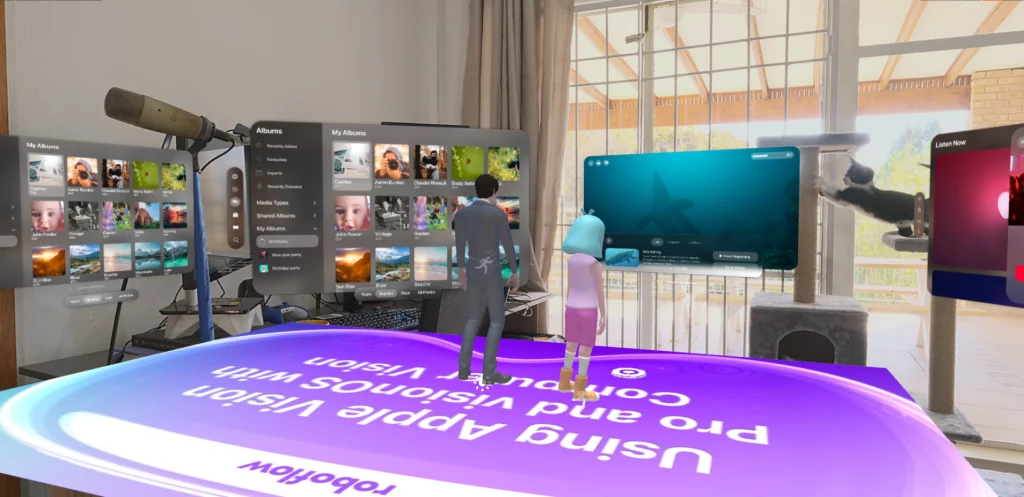 Become an owner of a private Vision Pro simulator in 3 easy steps
Submit your data
SimuOS creates an account
Login to your email and active your SimuOS account
That's it, Enjoy..!
(It only takes 2 minutes)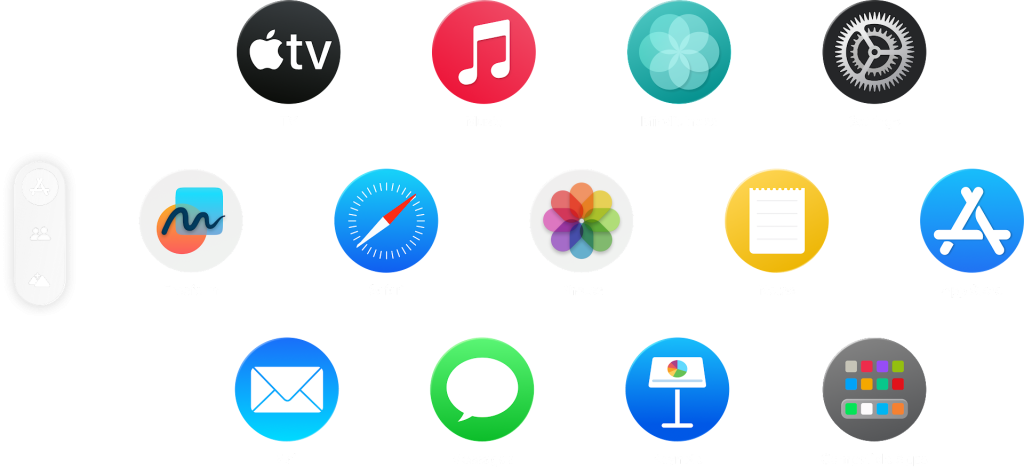 Experience the Future with the Apple Vision Pro Simulator.Discover the remarkable capabilities of the Apple Vision Pro, even if you don't have the device.
Curious about the future of computing? Experience the Apple Vision Pro Simulator, where you can explore the device's unique features and functionalities, all through your web browser.Curious about the workings of its advanced camera or intrigued by the innovative ways to control it? With our simulator, you can give it a try and see for yourself.Explore the impressive capabilities of the Apple Vision Pro, right here on our simulator platform.
Why You Should Try visionOS Simulator?
visionOS gives you the best online visionOS simulator experince, there are some reasons making it worthy of checking out yourself.
Online Simulator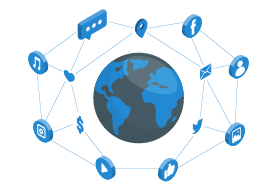 You just need to be online to experience the features of visionOS simulator
No Download Needed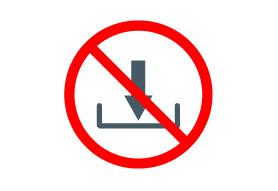 No download needed to run visionOS simulator. Just access your private visionOS simulator with the link.
Support All Operating Systems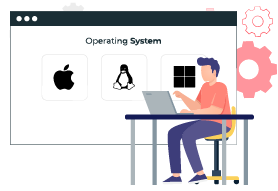 visionOS simulator supports all desktop operating systems and mobile.
Compatible with any browser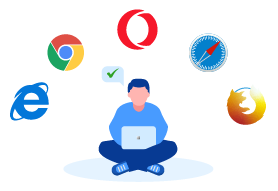 You can run your private visionOS simulator using any web browser including Chrome, Firefox and Safari.
How Run visionOS Online Simulator
visionOS simulator is available whenever you want without limitations. There are only two simple requirements to access your visionOS simulators.
This version of the visionOS works on any desktop computers. Every major desktop operating system including Windows, Linux, and macOS are fully supported on any web browser. Mobile macOS simulators for iOS and Android operating systems also we've developed mobile version of visionOS simulator for iOS and Android operating systems, making it accessible on-the-go.
SimuOS visionOS simulator is an online tool based on user interfaces of each visionOS version. Therefore this simulator to function without any issues, it requires a stable and fast internet connection.
How to Access visionOS Simulator
You can get access to your visionOS simulator anytime just with your email address.
After purchasing visionOS Simulator , you'll receive an email with a dedicated link to log on to access the visionOS simulator. You can get the access to your visionOS simulators with this link.
What Can You Experince With visionOS ?
Our simulator offers you a hands-on experience with a variety of Apple Vision Pro features. While it can't replicate all the capabilities of the actual product, it does provide a glimpse into some of its functionalities.
Immersive VisionOS UIs
Dive into the intuitive interfaces of visionOS, the operating system that powers the Apple Vision Pro.
Navigate through menus and settings to get a sense of how visionOS operates.
Interact with the UI components, giving you a taste of the Vision Pro's user experience
3D Virtual Experience
Embark on a virtual journey that shows off the Vision Pro's amazing 3D abilities
Explore different places and situations that highlight how the device understands space and lets you interact
Spatial Audio Engagement
Immerse yourself in spatial audio, a feature that adds depth and realism to auditory experiences.
Encounter how the Apple Vision Pro brings sound to life in a three-dimensional space.
Why Did We Develop Vision Pro Simulator?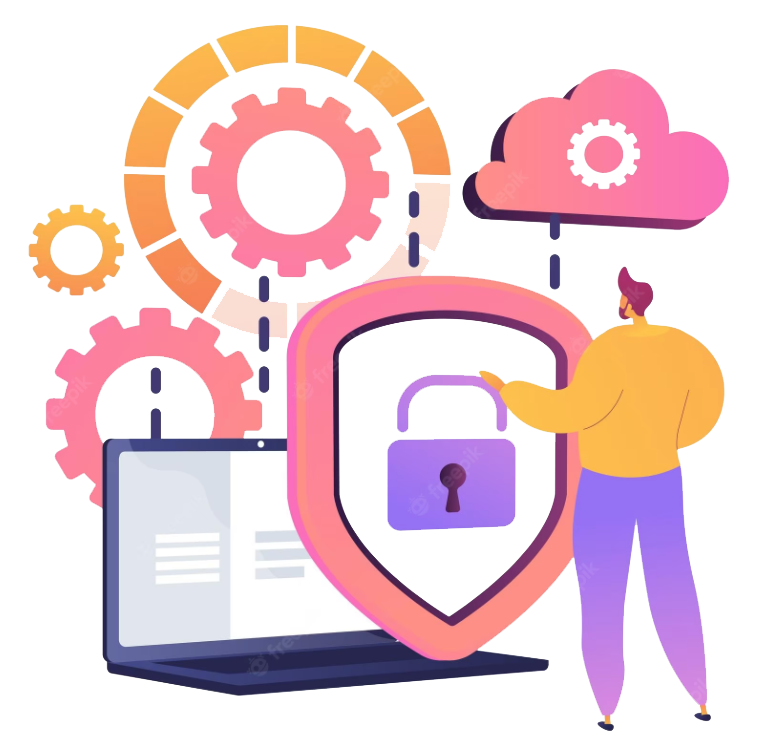 Our goal is to make the Apple Vision Pro experience accessible to everyone, regardless of budget limitations.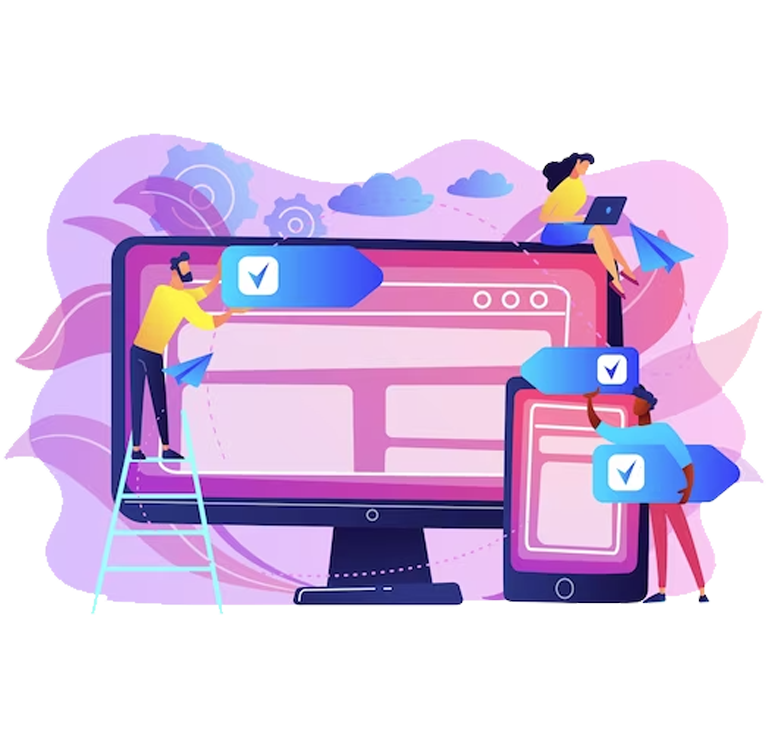 Recognizing that many people are intrigued by the Vision Pro but can't afford the actual device, we wanted to bridge this gap.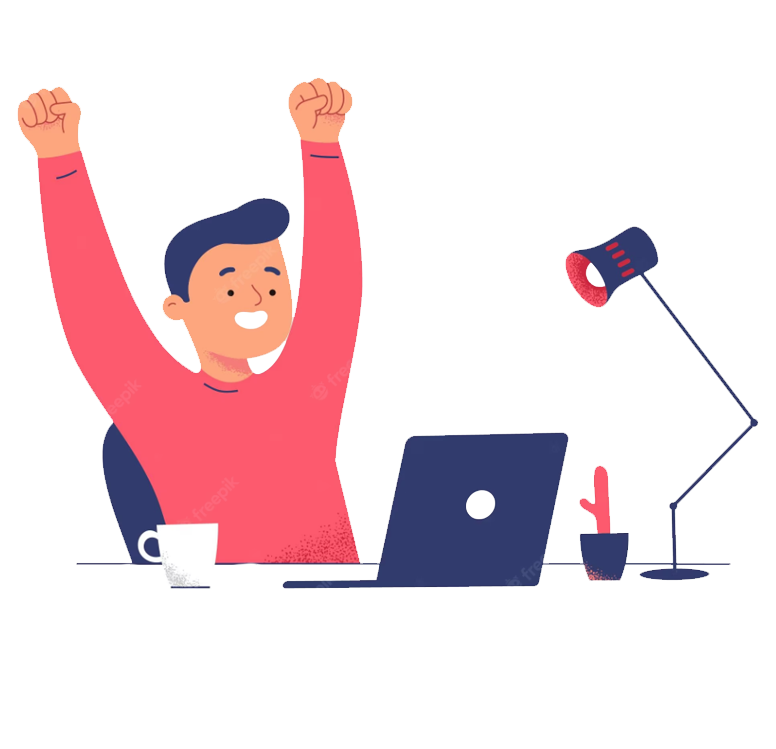 Passion for technology and innovation drives us to provide a solution that lets everyone enjoy the Vision Pro's capabilities
Limitations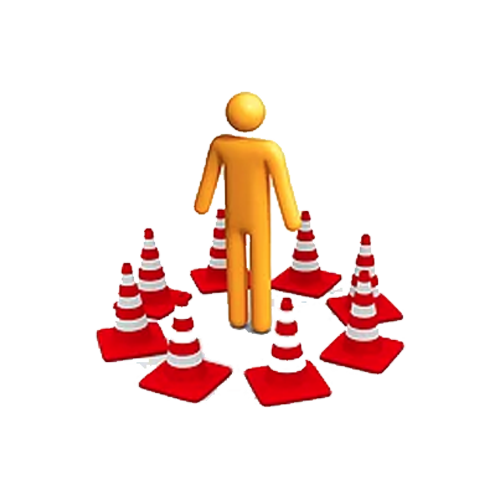 As simulators are designed to work with minimum hardware requirements to experience the OS interfaces, there are limitations for simulators. Even though a user can experience the OS features and interfaces, system functionalities will be limited when using a simulator. These are some of the system functionalities limited in SimuOS online visionOS simulator.
FAQ
You can click the access button and created an account for you by paying a small amount and log into visionOs simulator
You do not need to download. You can simply log into your account and experince visionpro simulator online.
No you do not need it experince the simulator.
Get Support
The SimuOS team is ready to support you by answering any question that arises. Feel free to contact us at SimuOS Support